Eastern Chemicals
Eastern Chemicals is a leading UK Chemical
Supplier supporting a wide range of industries.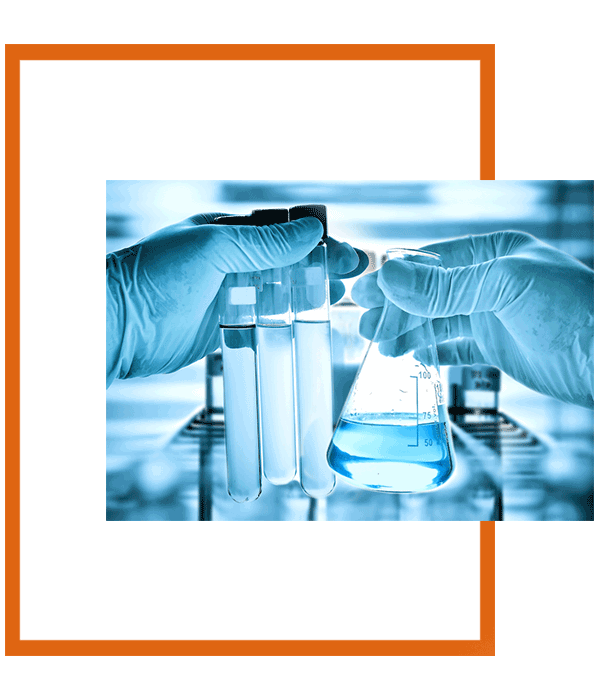 We are a specialist manufacturer of Deionised Water supporting a wide rangeof industries. Whatever your needs from a Deionised Water Supplier, Eastern Chemicals can help you.
Throughout the period we have been trading, Eastern Chemicals have built a reputation for high quality Deionised Water and excellent customer service, not to mention a reliable reputation as the best Deionised Water Suppliers.
We cater for all sizes of customers and requirements, from single 25ltr orders right up to full loads/containers and beyond.
Our product range includes Acetone, Methyl Ethyl Ketone, Evolve CH15, Deionised Water & many other chemicals.
The success of Eastern Chemicals is based on long term relationships with our customers and principals. These relationships are built on solid business understanding and delivering a level of service which meets the needs of our customers.
Eastern Chemicals is unique in being able to offer national UK coverage and local delivery using the combination of our local partners and an extensive fleet of vehicles and fully trained drivers.
We appreciate all business and go the extra mile to satify all of our customers requirements.
Please use the links above to navigate around the site to find out more about our products and services.
If you're looking to buy Deionised Water from a UK chemical supplier please call email sales@easternchemicals.co.uk or use our contact form.
Based in Suffolk close to the port of Felixstowe, we deliver to surrounding Suffolk, Norfolk, Lincolnshire, Essex, Kent & Cambridgeshire. We also deliver to the rest of the UK.
Stay Updated With Our Newsletter