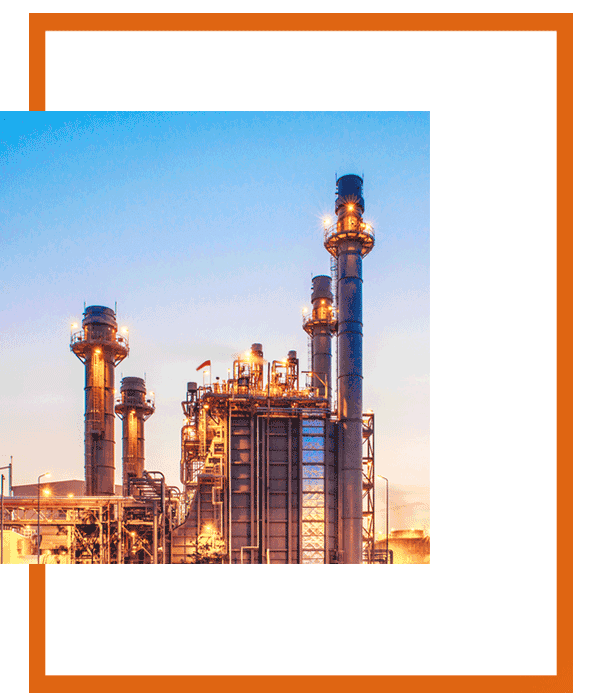 Local Antifoam Supplier
Antifoam supplied by Eastern Chemicals.
Eastern Chemicals have been working closely with partners in this industry to create high performance solutions to their foaming problems.
Eastern Chemicals Antifoams are manufactured and engineered to work in a wide range of environments.
Environments in which Antifoams are expected to work could include temperature, pH, solubility or its insolubility, or under pressure.
Eastern Chemicals range of Antifoams can be supplied in 25, 200 and 1000 Litre Containers. Eastern Chemicals can also offer in small volumes which ever suits your needs.
For more information/help with your antifoam requirements please email info@easternchemicals.co.uk so that we can forward your enquiry onto the correct department.
Antifoam Regulations
Eastern Chemicals Antifoams may even be required to meet certain regulations such as The Food and Drug Administration Code of Federal Regulations, EPA, National Science Foundation, or Kosher for Passover Certification, or just be used for industrial applications meeting our customers guidelines.
Eastern Chemicals Antifoam Range
Antifoam Industry Use
Foam is generated in most commercial processes.
Some of the more common processes are: food processing, chemical manufacturing, fermentation, textile, adhesive manufacturing, printing inks, paints, coating and resins, wastewater management.
Agrochemicals
Minimising the foam during the mixing and spraying process is of utmost importance, as foam will reduce the efficiency of both the chemical and spray equipment.
Food Processing
Eastern Chemicals can offer a wide range of problem solving process aid antifoams for the manufacture of food and drinks in both aqueous and non-aqueous food applications.
These specialist antifoams are approved for use as process aids in many food factories/environments. We also offer a range of Kosher and Passover grade antifoams.
All Antifoam Material Safety Data Sheets is available upon request.
All Antifoam Specifications are available upon request.
Eastern Chemicals currently supply Chemical Antifoams to our customers in Suffolk, Norfolk, Lincolnshire, Essex, Kent & Cambridgeshire. We also deliver Chemical Antifoams to the rest of the UK.

Eastern Chemicals Antifoams are also known as:
defoaming products, foam control agents, defoaming agents, antifoam agents. Also, cleaners and degreasers for wastewater treatment, liquid coagulant agents for heavy metal precipitation and phosphate precipitation, oily water and wastewater treatment chemicals.