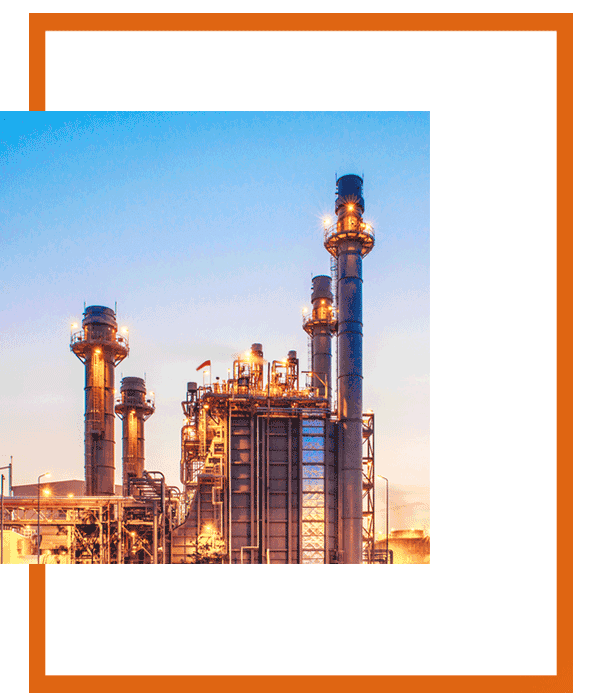 Eastern Chemicals-Products
Products
We manufacture and supply a wide range of Deionised Water to the below industries :-
Chemical, Food , Farming, Agriculture, Horticulture, Laundry, Leisure & Hotel, Oil & Gas, Construction, Paints & Coatings, Water Treatment, Textile, Leather, Metal, Detergent, Paper, Water Treatment, Engineering, Recycling, Household & Institutional, Manufacturing, Plastics, Pharmaceutical and many more.
hroughout manufacturing, every stage of the Deionisation cycle is tested to insure quality assurance before it leaves our factory.
If you cannot see what you are looking for then please contact us using the contact form and if we cannot help then we will at least be able to point our customers in the right direction.
Deionised Water can be supplied in a container that suits your requirements:
25L drums
200L drums
1000L IBCs
Bulk tankers
At Eastern Chemicals, we pride ourselves on our manufacturing expertise that ensures customers receive our most competitive pricing, without compromising product quality and continuity of supply.
We are constantly investing in development of new technologies to meet the challenges of the future as our local markets continue to adapt and alter to economic, technological and environmental influences. In particular we are keen to participate in the ongoing development and design of safer and environmentally manufactruing facilities.
Eastern Chemicals deliver to surrounding Suffolk, Norfolk, Lincolnshire, Essex, Kent & Cambridgeshire. If you are looking to Buy Deionised Water please contact us. We also deliver to the rest of the UK.