The Leading Manufacturer & Supplier of Deionised Water to London and throughout Greater London.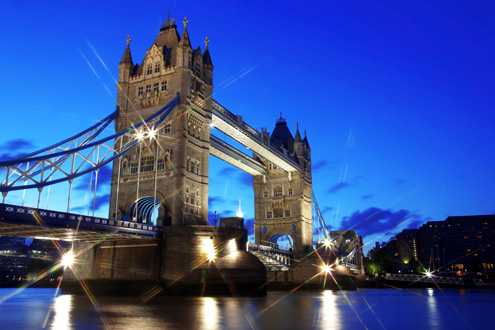 Deionised Water manufactured specifically for Forklifts, Laser Cutting, Precision Cleaning, Autoclaves, Semi Conductors, Steam Irons, Radiators.
Eastern Chemicals supply a wide range of Deionised Water to businesses in and around London.
London is the capital city of England and the United Kingdom, the largest metropolitan area in the United Kingdom. London has a diverse range of peoples, cultures, and religions, and more than 300 languages are spoken within its boundaries.
London is a leading global city, with strengths in the arts, commerce, education, entertainment, fashion, finance, healthcare, media, professional services, research and development, tourism and transport all contributing to its prominence.
Eastern Chemicals has vast experience in manufacturing the complete range of Deionised Water.
Throughout London we regularly supply Deionised Water. If you are looking to buy Deionised Water, please use our contact form or contact our sales office.