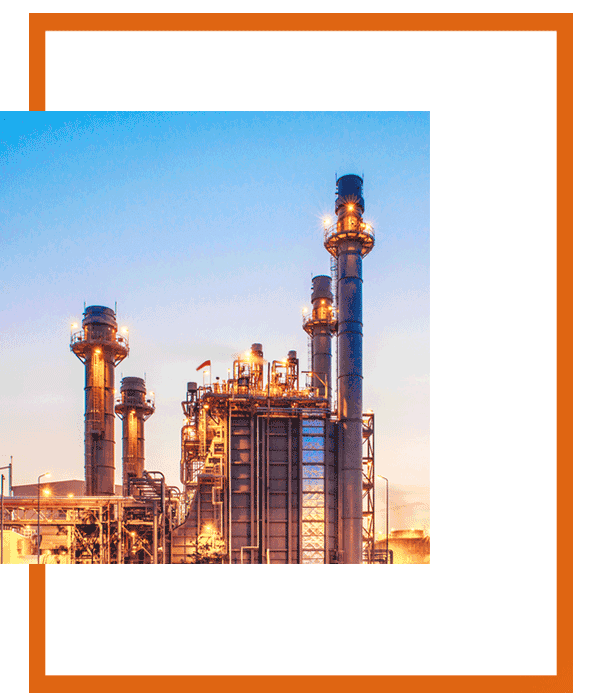 Local Deionised Water Supplier 25 Litres 1000 Litres
As a leading UK Deionised Water Supplier, Eastern Chemicals can supply numerous grades of Deionised water. Where possible we can send material on a next day service.
Deionised water is used widely throughout many industries including construction, manufacturing and transport.
We currently supply Deionised Water to our customers who come from a wide range of industry segments including pharmaceuticals, automotive, chemical, manufacturing, food and power stations.
We also supply Deionised Water to the fast developing solar panel industry where our 100% purified water is used to clean solar panels. Cleaning with untreated hard water will leave spots containing mineral deposits which will limit solar panels output.
We are also very much a 'green' company, aiming to minimise the impact we have on our environment wherever possible, when you buy deionized water.
We manufacture and supply our deionised water and other grades from relatively small volumes, beginning at just 5L, all the way up to 1000L IBC's (Intermediate Bulk Containers)
We are ideally placed to handle all your deionised water enquiries, be they online, by phone, by fax or by post.
The 25 Litre container of Deionised Water is one of our best selling product. Being 25 Litres, they are large enough to hold a good amount of Deionised Water, yet small enough to be handled by most people of average strength. Although , please do take care when manually handling these containers as they weigh approximately 25 kilos. For customers who require a larger volume of water, we suggest purchasing our 1,000L IBC's; not only do they work out at better value but any excess product which does not get used can simply be poured down the drain at no adverse effect to the environment. This is a perfectly legal practice, as our water is of such high quality.
If you require further information on any aspect of our company or our high quality supply of Deionised Water, including Ultra Pure Water, please do not hesitate to get in touch, either through our website, over the telephone on 01473 356444 or emailing sales@easternchemicals.co.uk
Eastern Chemicals supply Deionised Water to surrounding Suffolk, Norfolk, Lincolnshire, Essex, Kent & Cambridgshire. We also supply Deionised Water to the whole of the UK.