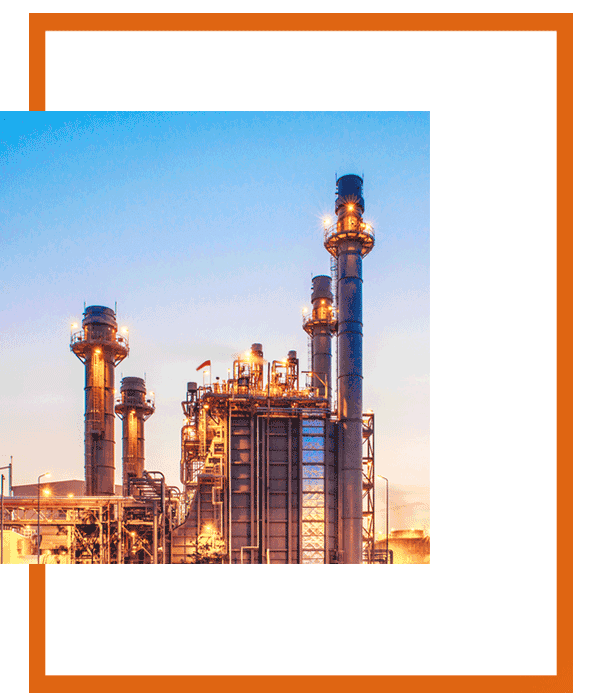 Local Monopropylene Glycol Supplier
Monopropylene Glycol supplied by Eastern Chemicals.
Monopropylene Glycol For Sales In The Following Sizes:-
Industrial Grade 25 Litre Drums, 200 Litre Drums, 1000 Litre IBC Containers, Bulk.
USP (Pharmaceutical/Food Grade 200 Litre Drums Only.
Please call for Prices or Use Contact Form Here
Monopropylene Glycol is widely used for its solvent properties in the pharmaceutical, food, personal care and aviation industries. It is more widely used as an anti-freeze/de-icer, grinding aid, heat transfer fluid, component in hydraulic fluids, and in surface coating industries.
MPG is available in Food Grade (USP) and Industrial Grade. For more information on other glycols we supply, please contact us. Monopropylene Glycol is supplied in 25, 200 and 1000 Litre Containers. Eastern Chemicals can also offer in small volumes which ever suits your needs. Monopropylene Glycol Industrial Grade Industry Use Paint and Coatings Monopropylene Glycol is used in the synthesis of alkyd resins found in paints, enamels and varnishes.
Monopropylene Glycol is an excellent solvent and compatibiliser for the many dyes, resins and inks used in modern high-speed printing presses. System requirements determine the choice of Propylene Glycol product. Monopropylene Glycol Industrial Grade supplied by Eastern Chemicals is an important intermediate in the production of resins for paints and varnishes and has many uses such as:
Reinforced plastic laminates for marine construction
Gel coats
Sheet moulding compounds (SMC)

Synthetic marble castings
Antifreeze/Coolants in Chiller Systems
Monopropylene Glycol based coolants or antifreeze can provide engine protection comparable to ethylene glycol-based systems, most notably in aluminium engines. This makes it an ideal solution for burst protection in pipes and containment systems.
Advantages
Low freezing point
Low toxicity
Biodegradability
Ease of handling
Low corrosive nature to metals
Low flammability
Monopropylene Glycol also has the following uses:
Heat Transfer fluids for food and beverage chilling and freezing applications.
Solvent for printing inks used in food packaging.
Equipment cleaner to remove contamination from food processing equipment.
Dehydrating fluid for use in the natural gas processing industry.
Provides lubricity and anti-freezing protection to help reduce swelling of rubber parts in hydraulic and brake systems
As an Industrial Coolant in Ice Skating Rinks.
MonoPropylene Glycol USP Grade Monopropylene Glycol USP Grade is a pharmaceutical grade of Monopropylene Glycol with a specified purity greater than 99.8%. MPG USP supplied by Eastern Chemicals is tested for compliance with the current United States Pharmacopeia (USP) and is an approved ingredient in cosmetics.
Monopropylene Glycol USP Industry Use Thermal Fluids Monopropylene Glycol USP is recommended for applications where there is possible direct or indirect food contact. Monopropylene Glycol with a suitable inhibitor package, makes an excellent choice for use as a heat transfer fluid in applications where contact with potable water, food or beverages might occur. Its low toxicity, low freezing point and high boiling point make it uniquely applicable for use in such applications.
Monopropylene Glycol is also an ingredient for low-temperature heat-transfer fluids involving indirect food contact, such as brewing and dairy uses, as well as refrigerated grocery display cases. Fragrance, Cosmetics and Personal Care Eastern Chemicals MPG USP is a premium, high-purity chemical, with extensive applications in the fragrance, cosmetics and personal care industry to formulate:
Skin care (creams, moisturizers, cleansers, lotions, and sun care products.
Hair care (shampoos, conditioners, wave sets, styling gels and coloring products.
Bath and shower products.
Perfumes and colognes.
Food and Flavourings
Monopropylene Glycol USP can be used for direct as well as indirect food additive applications and is used as:
Humectant and stabilizer (in prepared fruits, vegetables and bakery goods)
Solvent in flavour solutions and extractions and in food additives, such as colours, antioxidants, enzymes and emulsifiers. ? Plasticizer and softening agent for items such as cork seals.
Monopropylene Glycol Material Safety Data Sheet is available upon request.
Eastern Chemicals currently supply Monopropylene Glycol to our customers in Suffolk , Norfolk, Lincolnshire, Essex, Kent & Cambridgeshire. We also deliver Monopropylene Glycol to the rest of the UK.